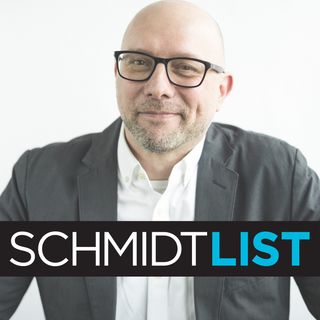 Schmidt List
The Schmidt List is a weekly show made to inspire people who manage projects, build digital products and lead teams in design and technology hosted by myself, Kurt Schmidt.

I interview industry veterans, colleagues and bestowing my personal perspective on career growth, digital strategy, experience design, project management, and software development.

Check out my team's work FoundryMakes.com.